Restaurant Faces Backlash After Banning Children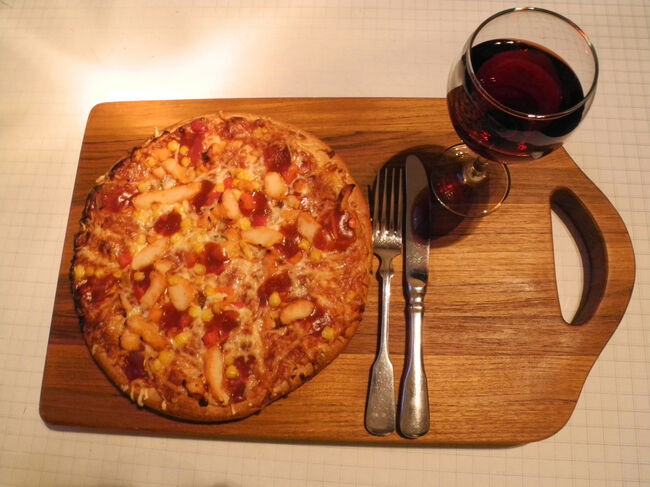 While you may love dining out with your kids, folks who don't have any may not exactly find it cute when your kid is being unruly and running all over the restaurant. Well, one restaurant in Florida had enough of exactly that and their move to keep it from happening isn't sitting well with some parents.
Last week, the Hampton Station pizza shop in Tampa put a sign on their door announcing that children would no longer be allowed to dine there. While the restaurant originally started out as a family-friendly establishment, the owner Troy Taylor felt the need to change up the policy due to "a lot of people who couldn't keep their kids under control," and says he finally took action after a pretty scary situation. "A kid was in danger and could have seriously been hurt," he tells Fox News. "It's a liability and safety issue. After the incident, I thought, this can't happen again."
As you can imagine, not everyone, especially mommies, was happy with the restaurant's ban. In fact, the Tampa Bay Mom's Group Facebook page blew up with posts blasting the decision, with many calling it "an outrage," and some asking, "how does this not fall into some type of discrimination?"
But Troy is standing by his decision, especially since he believes that since the restaurant serves alcohol it could be a dangerous place for kids. And not everyone is upset with the ban. "Get over it. Go somewhere else it's not that big of a deal lol," one person wrote, while another added, "Fine by me! I don't have to take my kids everywhere with me and there's also plenty of other pizza places I can take them with me if I chose to."